The JONO-Nominated Indigenous Country Artist Desiree Dorion is coming to Toronto and will be Performing at The Cameron House and Sauce on Danforth in honour of truth and reconciliation.
Desiree Dorion is a proud member of the Opaskwayak Cree Nation. Dorion grew up a mile and a half from the grounds of Dauphin Country Fest, she worked at the festival and performed before being offered a recorded deal. She released her first album at the age of 13.
Many years and a few albums later Dorion has opened up about her struggles and triumphs in the music industry.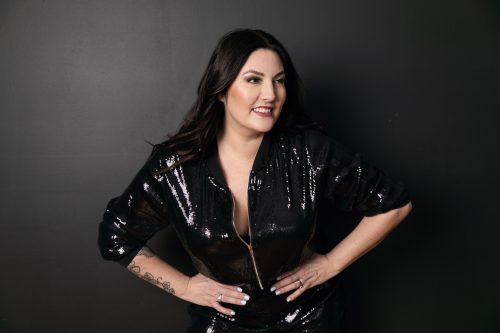 Perseverance
Being a Female Indigenous country artist, she had less than a 1% chance of making it onto mainstream radio. Despite the odds, Dorion made it big. Desiree Dorion shares her story to show people that it's truly possible. In a candid interview with Dorion, she admits to having calling doubts. Her 2017 single "Whisky Knows" did not get the notoriety she thought it would, leaving her questioning if the music was for her, ready to hang it up "Whisky Knows" received a JUNO nomination, pushing her to stay on track.
On February 24th, 2023, Dorion released her sixth studio album. "That's How I Know,". The album includes the very personal "I Can't Love You to Death," single which was inspired by her real-life experience of setting boundaries between herself and a loved one struggling with addiction.
Desiree Dorion will be performing at the Cameron House and Sauce on Danforth.